How can you create a school environment that helps students navigate a world where academic achievement and their ability to emotionally self-regulate can collide? How can you help them reduce stress, increase well being, creativity and learning?
TEACHERS CIRCLE ACTIVATIONS
WHOLE SCHOOL ECL ACTIVATIONS
COUNSELING AND LEADERSHIP TRAINING
PROFESSIONAL DEVELOPMENT WORKSHOPS
Supporting Systems supports the well-being of all school stakeholders and catalyzes creativity and learning to help students flourish. Teachers gain classroom tools and a new systemic lens to use when building a learning community in which each child feels they belong and can succeed. Viewing students, families, teachers and administrators as an interconnected ecosystem through this lens allows new resources and learning initiatives to grow.
What Teachers are Saying About Us:
The ECL teacher workshops have helped me to create a learning environment in which students can feel a sense of belonging in order to take risks and succeed.

Kara, Conte West Hills Magnet School
Want to Keep up with what we are doing?
check out our Blog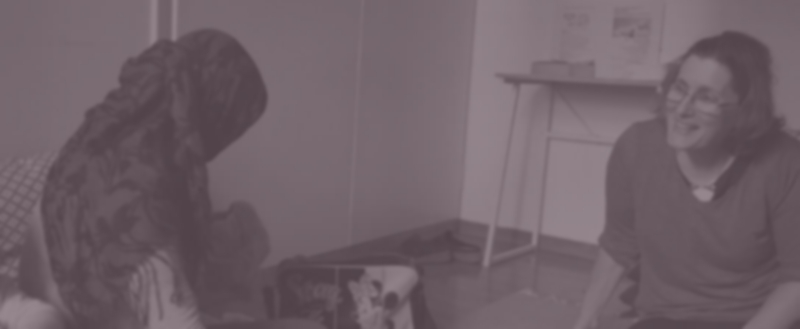 Check out our Services page to find out about exclusive free presentations and mini workshops
Let us know you are interested on our Stay Connected page