Teachers Circle
Conte West Hills Teachers Circle
est. 2014 New Haven, CT
The purpose of the Teachers Circle (TC) at Conte West Hills is to help adults create learning environments in which children and young people can flourish. The circle supports the emotional well being, creativity, and learning of the teacher and thereby supports their classroom community. The TC supports school-wide innovators to create electrifyingly useful 'next practices.' Our work helps us co-create and develop a lens of systemic awareness and tools. This work is a pioneering way to unlock potential in our students and us.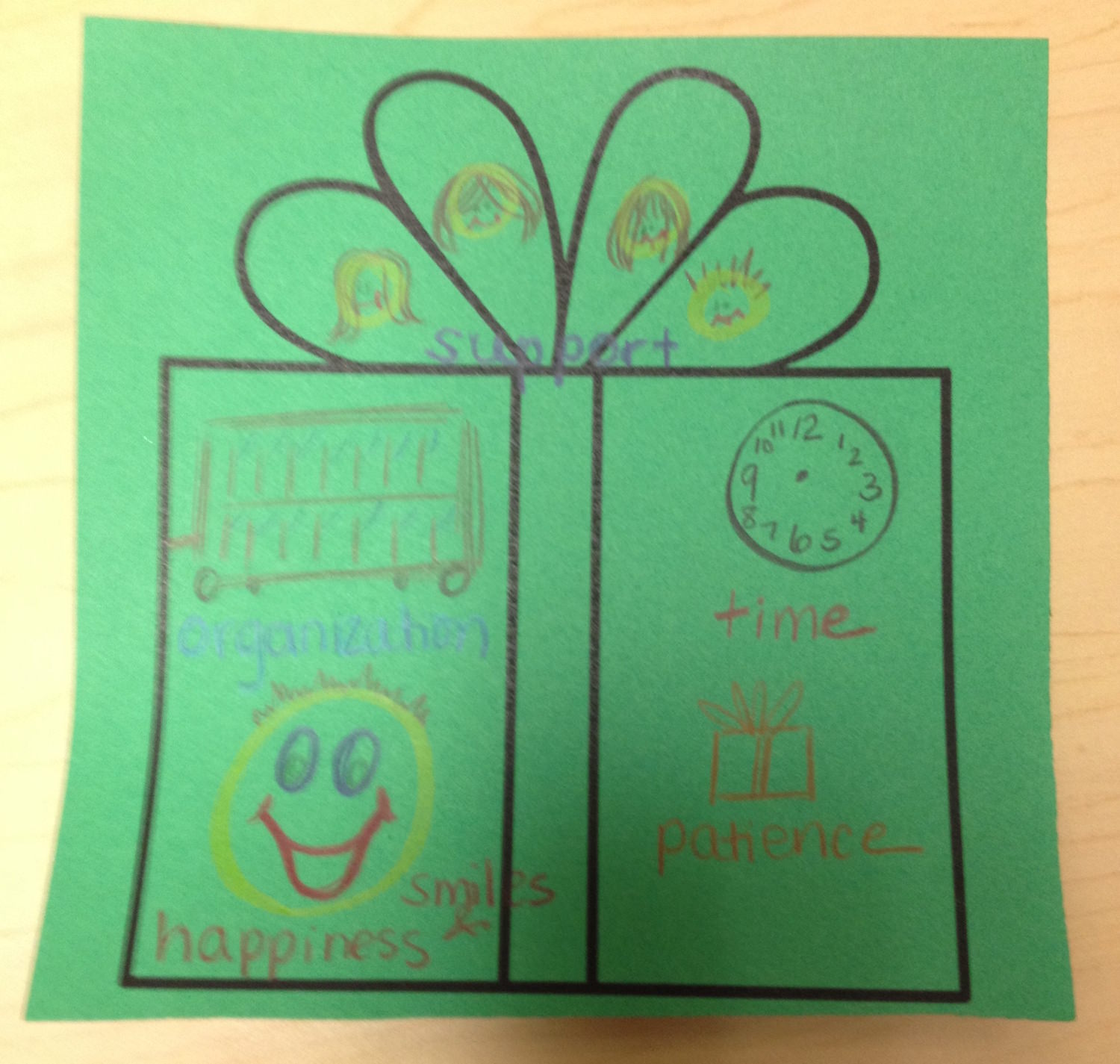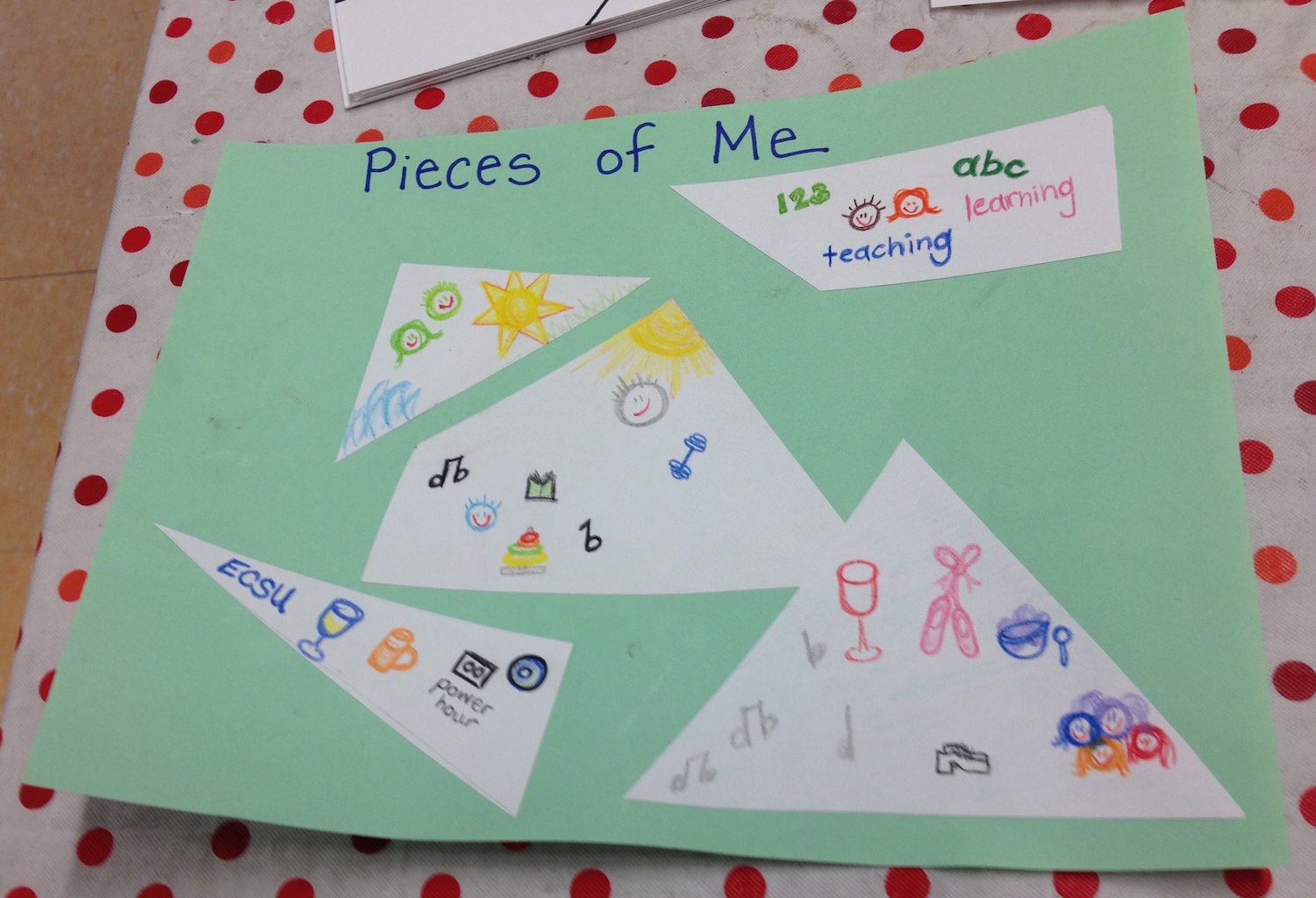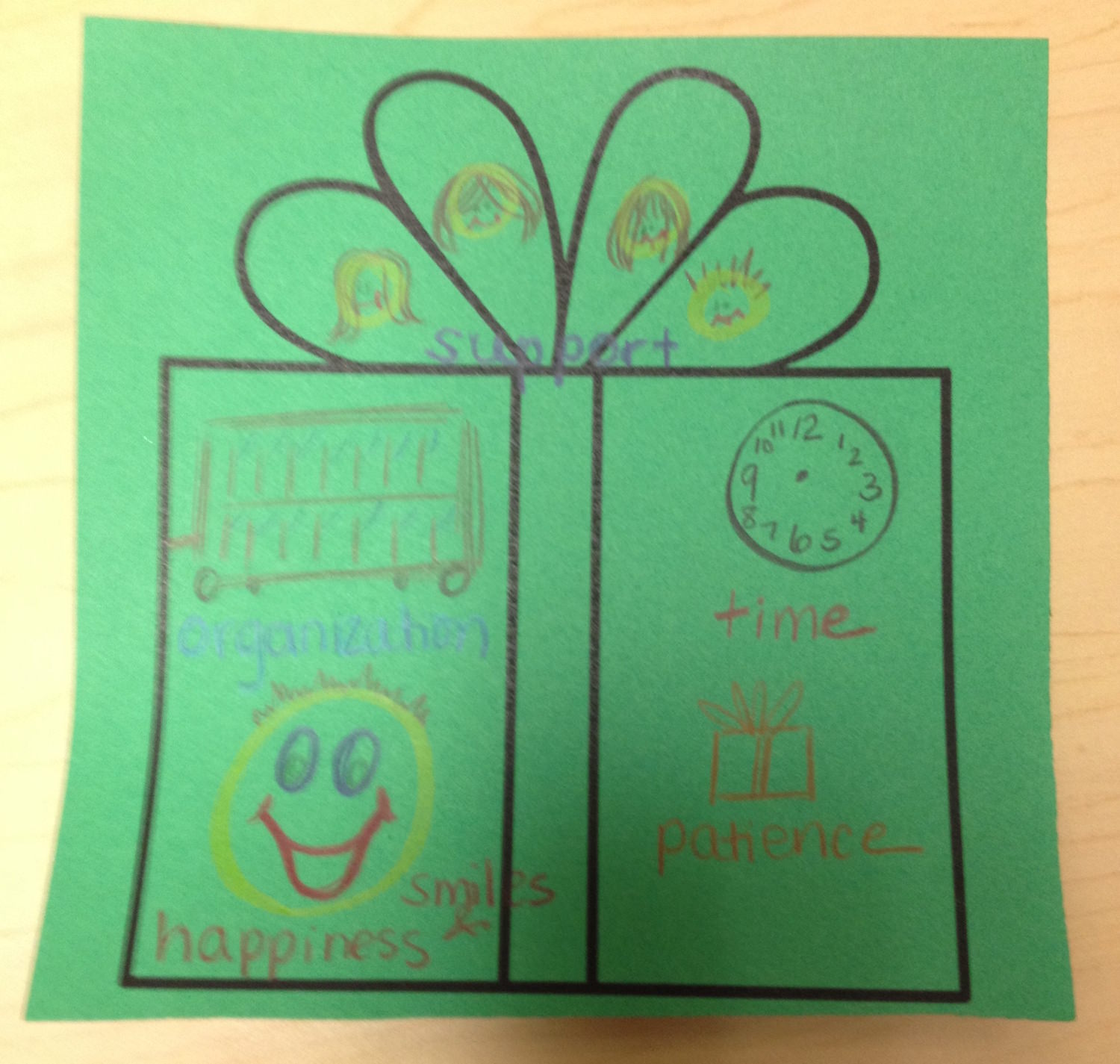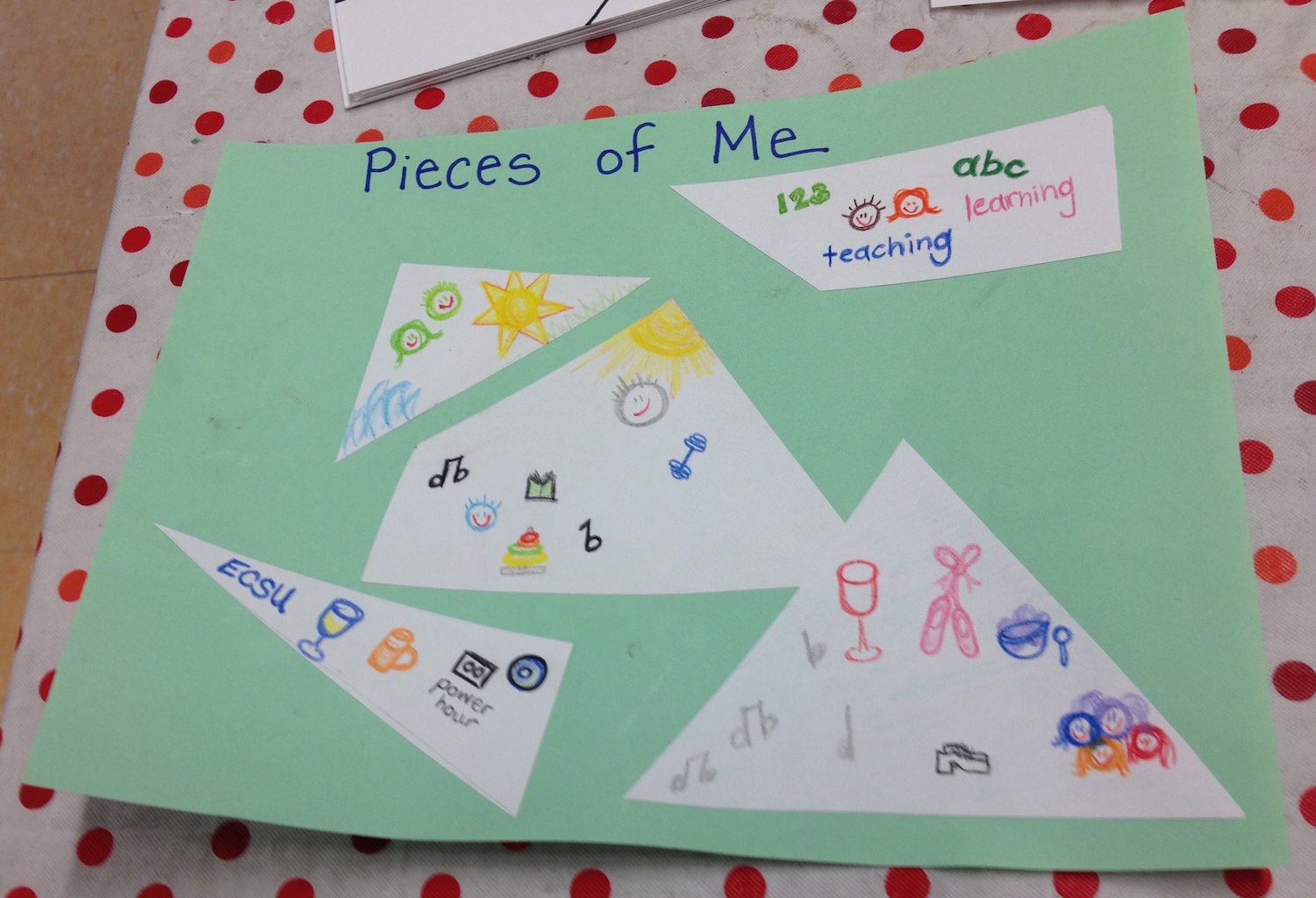 The TC meets once a month. Practices include stilling and systemic experiential exercises. Teachers extend their experience creativity through art and share with each other in a co-creative way. They actively learn about the components of belonging, exchange, place and time which contribute to the teachers' personal growth and that of their students. Different practical tools are shared to support teachers with students that may have "fates" that are difficult for teachers, students, and their families. The Systemic Lens is a way to look at the teachers own relationship system and the students in the classroom. Many teachers expand and create many extensions into their classroom communities and with each other.
What Teachers are Saying About Us:
ECL circle has had such a positive impact on our school community for both teachers and students. Teachers had a safe and comfortable place to discuss what weighs heavy on us and access our resources. By finding comfort within ourselves and through our colleagues, we were better able to meet the needs of our students who may be struggling emotionally. It brought our community together, and equipped us with tools and resources to use in the classroom each day. I am so thankful to have experienced ECL Circles!!!

 

Alessa, Conte West Hills Magnet School
Circle of Support Project
One aspect of the TC was providing a space for teachers to create and share activities with other teachers. Participants started by creating short beginning activities for staff meetings. Teachers were also provided with an opportunity to lead activities in TC meetings. The next step was having a group of TC teachers run small group activities during a staff meeting.
One of the Conte West Hills TC teachers, Melissa Nunes, created the "Circle of Support" activity for this staff meeting. Ms. Nunes started the activity with some music and a relaxing opening. The teachers created two different circles, one focusing on support resources and the other on various strategies for these resources. Teachers shared and co-created visual representations for themselves to utilize in their work. Some teachers used these activities with their students in their classes.
Let us know you are interested on our Stay Connected page